Hey everyone, so iv just played valley for about 5 hours and finished it twice, first with default 6 stars and second with 1 star, I just wanted to voice my opinion on new things and what should be immediately revamped for better experience..
so first of all I want to say new map is 7/10 for me, for free dlc it is good, it's challenging and also offers different terrain as opposed to what we've seen in original 6 maps (which had lots of areas copied and pasted in many places), there are some good mud sections one of them being near river in the middle which really got my C-6317 with 7point log load stuck in it, neither low 2 or 1 worked it was completely stuck and couldn't get out even with winched on tree and had to bring white beast to pull it out, map really makes u think before ur action or u'll be punished for it. overall it's "positive" for me, but I was expecting completely different thing tbh...
since it was called THE VALLEY I thought we would have gotten huge river in the middle, surrounded by two massive mountains that could have potential challenge of hauling log truck up the steep hill, also it could have had on the one side objectives/garages and log kiosk/fuel station on the other, it would have huge bridge in the middle for example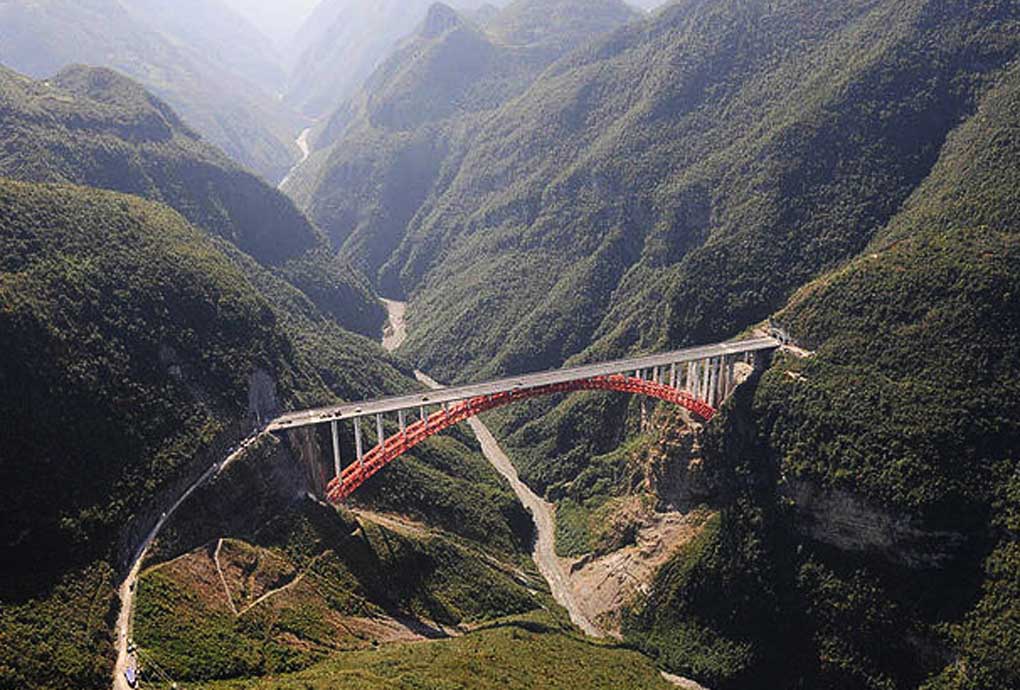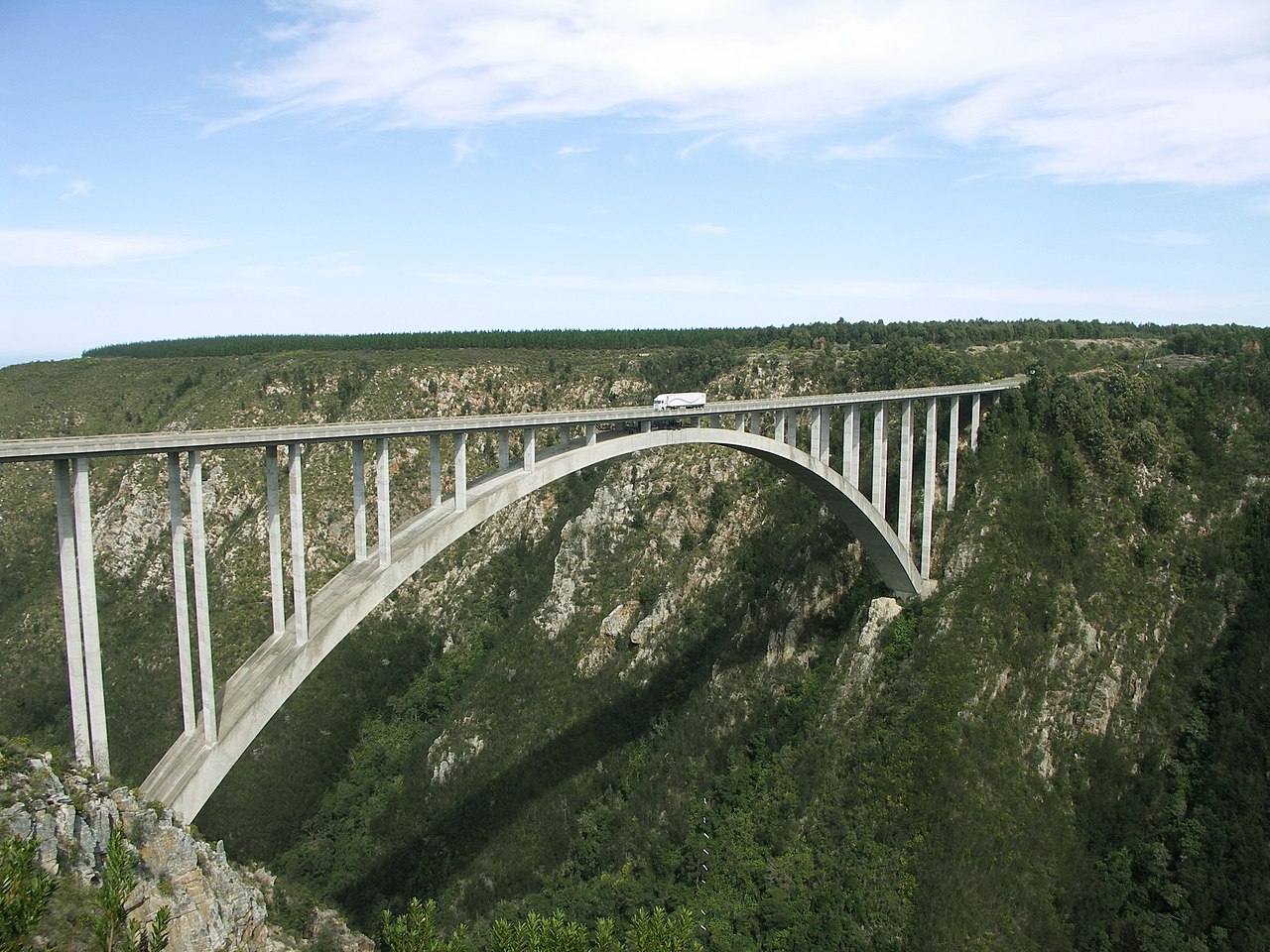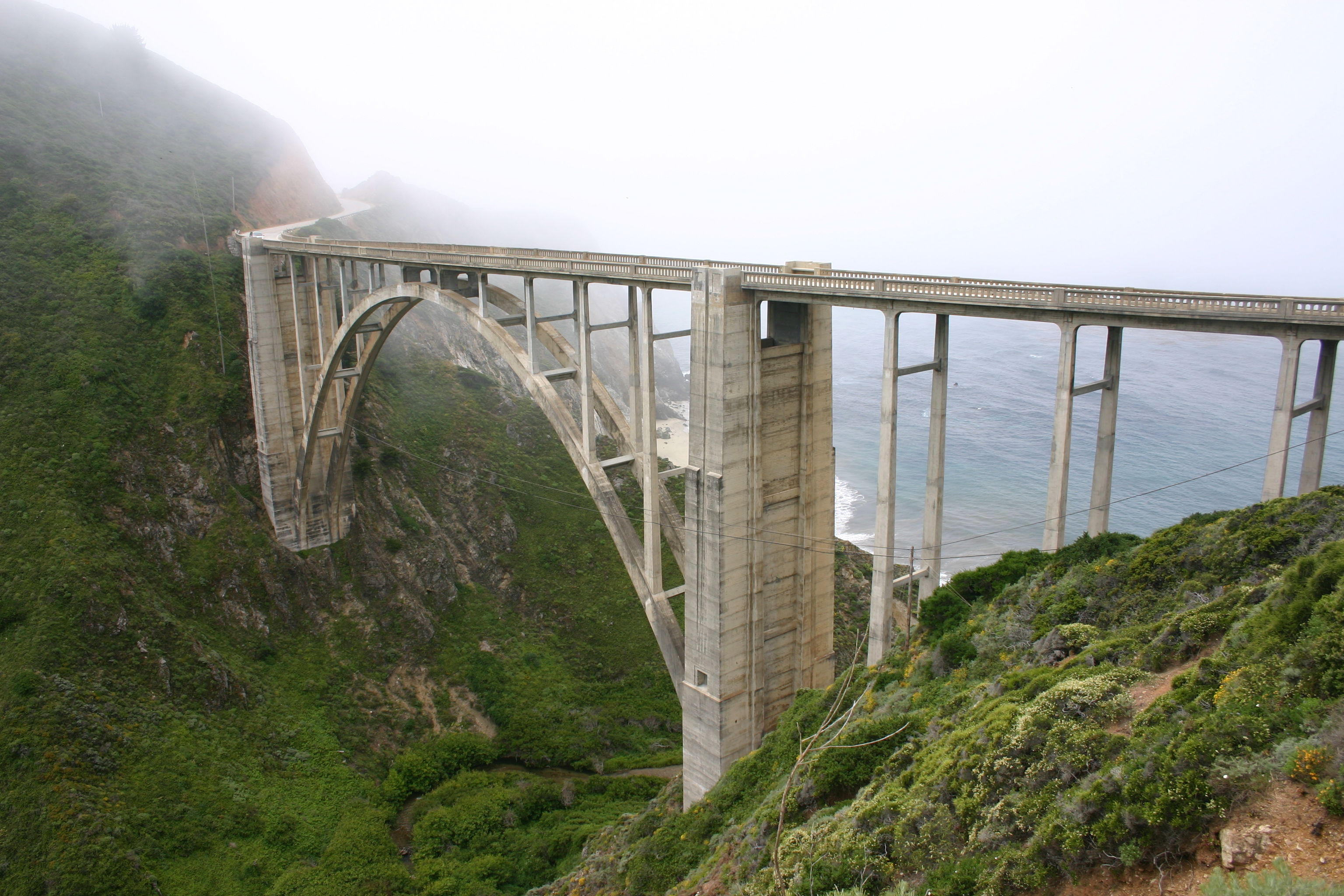 connecting two beasts (mountains) but with Blockpost, preventing u to deliver logs through bridge and take an easy way, it could also have some kind of rescue mission as bonus objective where u would have to pull truck out of some mud pit or river with unique crane addon on E-7429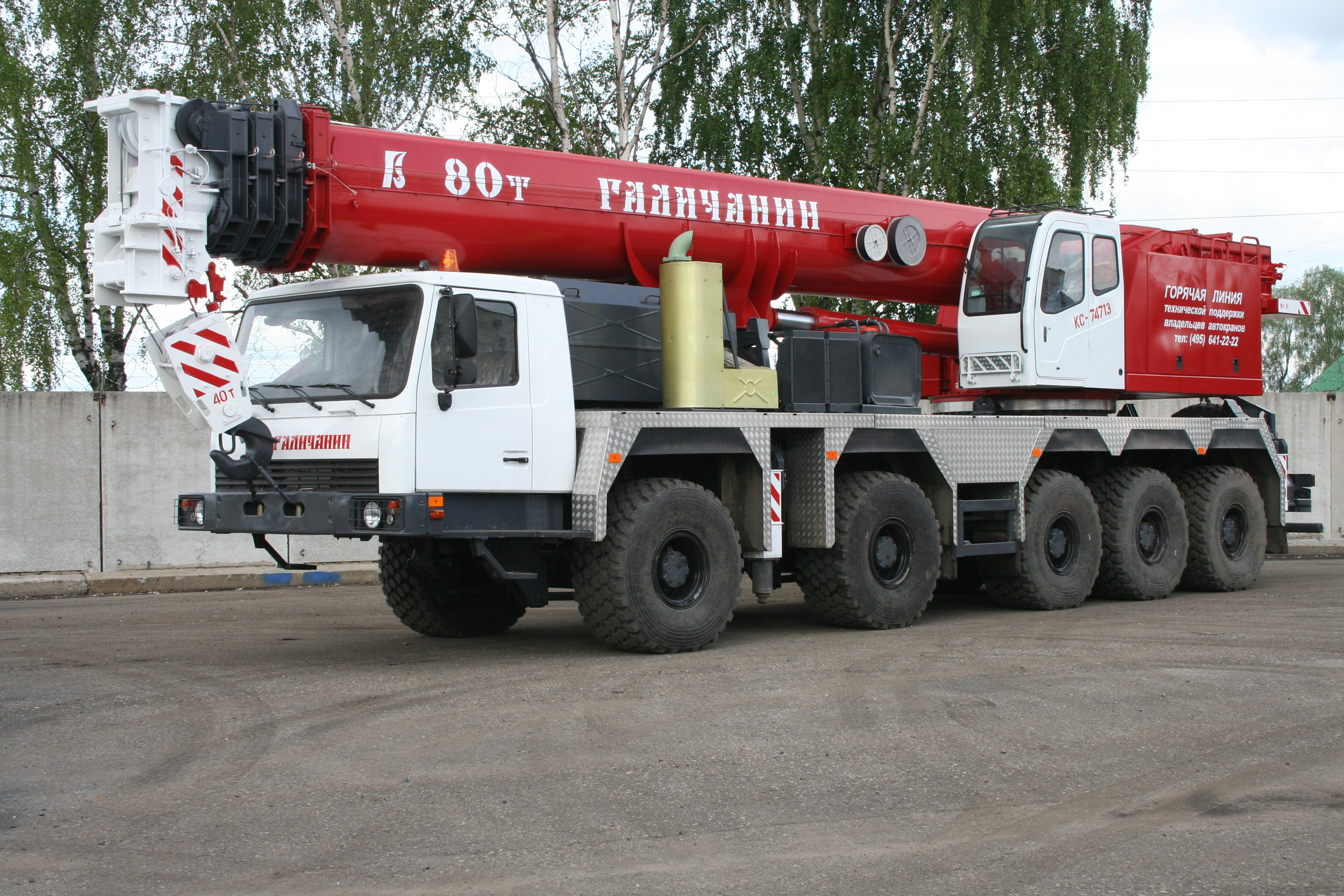 i know truck in the picture is not mzkt7429 but this is example of crane which could easily be created for E-7429
which would make it exciting to get new 8x8 and could actually have hidden talent that seems to be missing at the moment, and also all the scenery and exciting terrain that it could bring. but its already done and im not dev soo...
Ok now i think flaws that should be improved immediately!
● I want to ask why is only C-6317 able to run the medium log trailer? i dont get the point of adding such necessary thing and then not allowing to use it on other trucks except E and D-class, I think every truck that can attach log crane carriage
(C-65111, C-65115, C-255, C-256, C-260) should be able to attach medium log trailer too, it just does not make any sense
● I think E-7429 should have unique fuel cistern and log carriage addons, it is just copied from E-7310 both of them, i dont think it would take more than 6 hours combined to make these two asset for example fuel cistern to be som like this..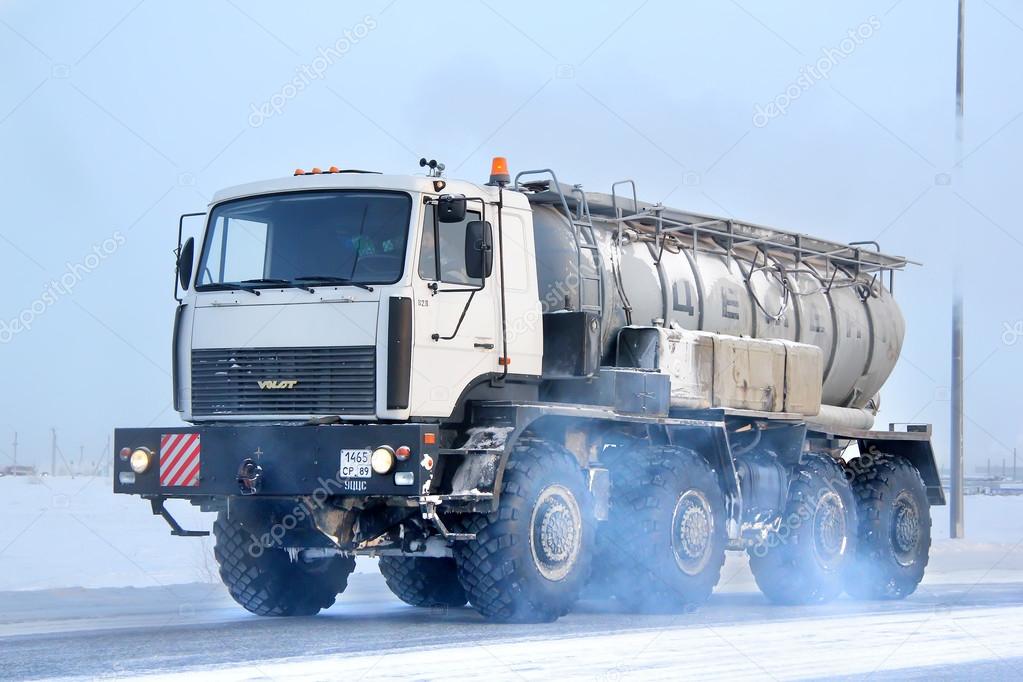 and log carriage that suits medium log trailer stylistically or maybe make medium log trailer that suits E-7310 asset, like this for example...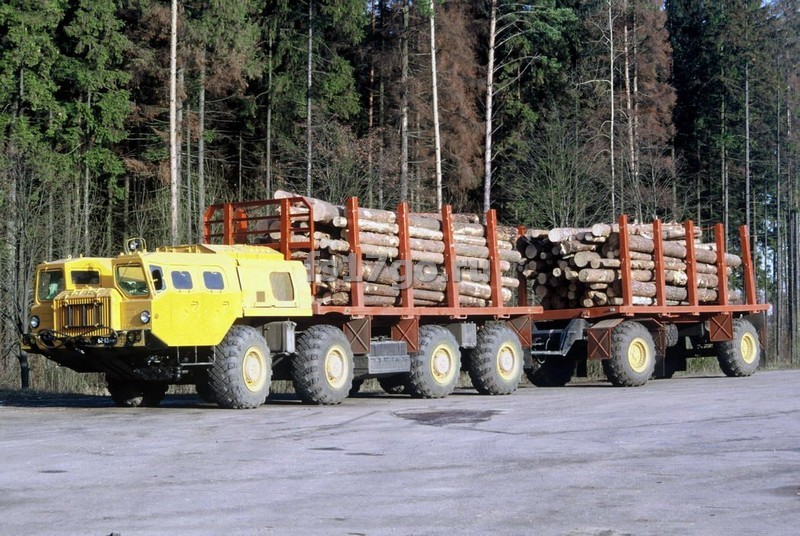 ● also I think there should be 2 versions of that garage semi-trailer
one with 4 garage points 200 fuel and 280 repair points as it is already, but improved
one without that ship container and possibility to haul other vehicles as it does in real life and 280 repair points

and utility attachment which could have repair points up to 1400 (which seems to be missing on the C-6317 too)
also i think repair kit is useless after that change and it should be combined with semi-trailer addon and would have 280 repair points...
Thats it for me on the DLC, there are lot of things that could be revamped for mudrunner overall in future but this post was made in pure purpose to express my opinion and thoughts about this particular DLC, what is done right and what should be changed...
ty everyone for listening and take care