Edit: Today i wrote that post when i found that i can't complete the task "Working Stiff" in multiplayer playing as guest, since then i found other repair tasks impossible of complete also, so i'm going to update the post with that tasks too.
-Working Stiff (Alaska, Mountain River)
Hello today i was playing online on the test server and i tried to complete the task Working Stiff (the Cat 745C rescue), I accepted the task started the tracking for the task and after repaired and refuel the cat completly the task didn't actualize and didn't tell me to deliver the cat to the sawmill, the task remains frozen with the repair and refuel markers at 100%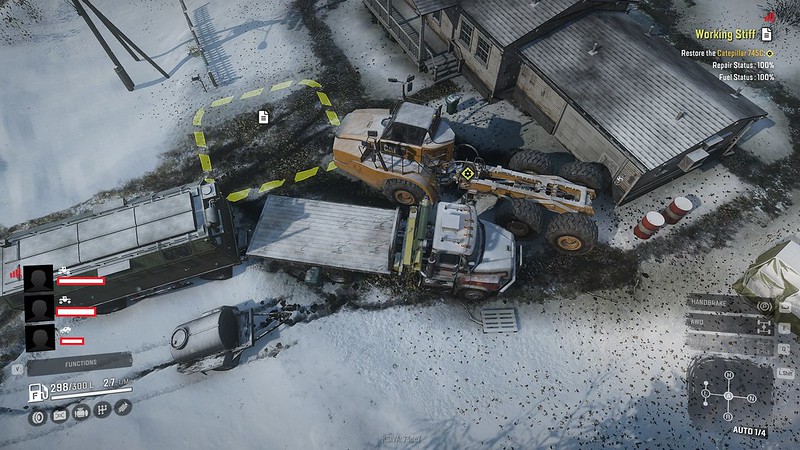 -Repair the truck (Michigan, The Dam)
Same, I started the task and the tracking and after fully repair the GMC, the task remain frozen at 100% and is impossible to achieve.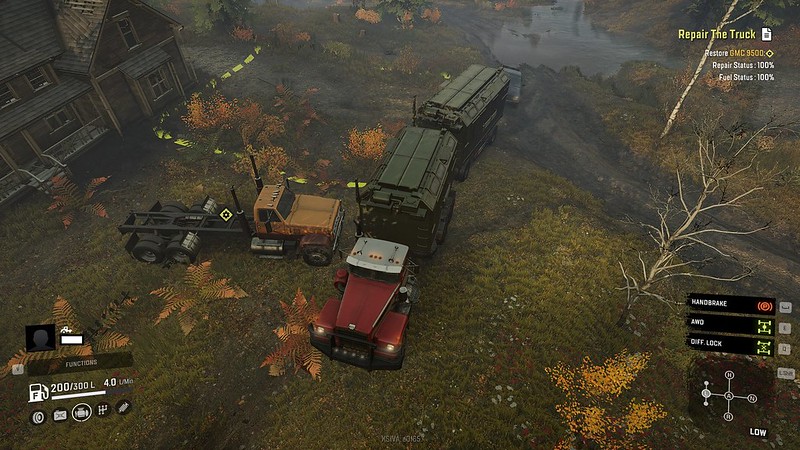 -No country for old truck (Michigan, Island Lake)
As the others, Task started and tracked after fully repair and refuel tracking remains frozen at 100% no matter what i do.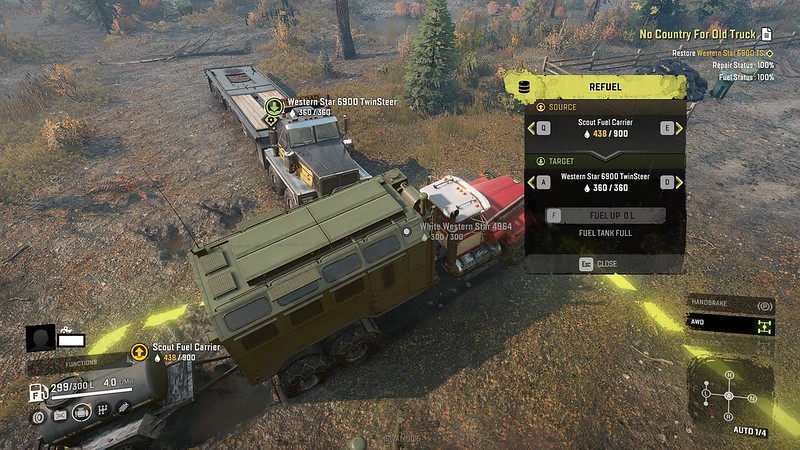 That's happened to me playing has guest and i've started the task and tracking by myself, i don't know if as host the situation will be different