Hi,
Thank you for this beautiful game. I recall i first time get it with some magazine on cd back in 2015.
Anyway do you think it will be possible to add some american wilds certified mods just for this trailers?
It would break the view stereotype and maybe shorten wait time for snow runner.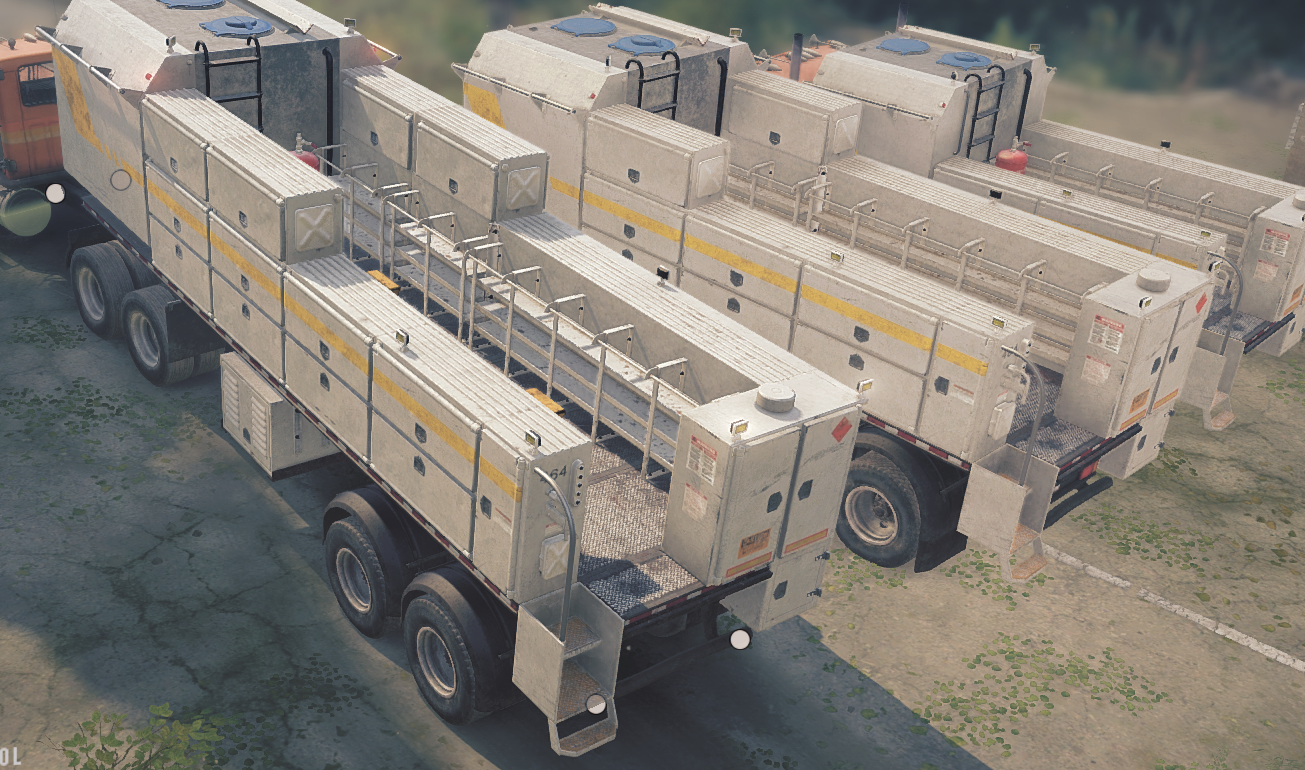 Thank you!