From this video of Jor Raptor we know a lot more about Greedfall. One of them is map.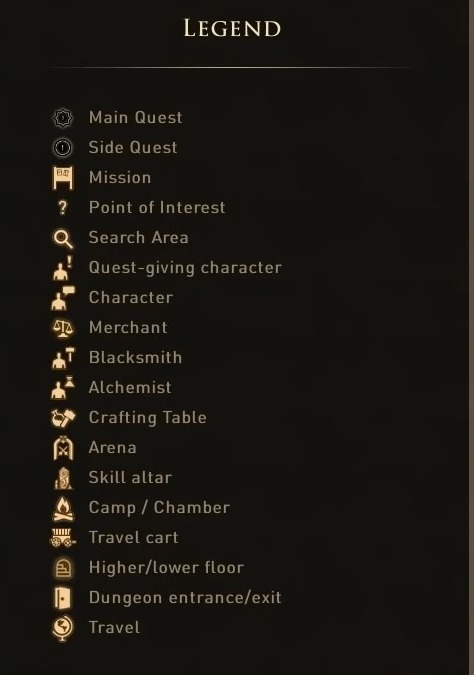 We already camp but what about Chamber?
I imagine that is like main camp in all main city. I really like to see how does it look.
Another think is arena. I never think of this before but seem like Greedfall will include battle arena in their too.