Player can use light&shadow magic since beginning. This come from Church of Light. Let see what they already show us.
Petrus (religious companion) cast this spell. I think it's basic attack

Magic Missile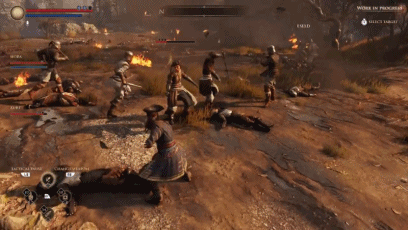 Magic Stasis. This spell cast very fast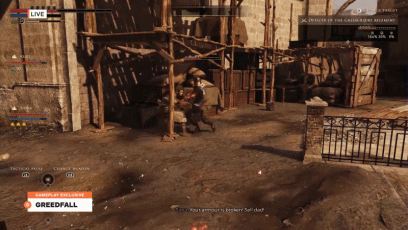 Unknown magic. I just call it Magic Slam!

Fade step? I like that player can play without holding weapon.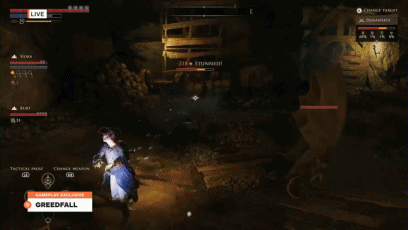 Magic Protection, We saw several time on gameplay but casting is not epic like this one.

One thing that I like is. They use white & black light on all of magic. I love black but People always use as dark/evil magic. Spiders get a plus score by doing this.