A nice feature to add to the incredible realism in this game would be to make laser sights visible in the smoke. It would be a nice counter to the laser sight because it's difficult to see laser sights from the other team.
The effect would look like this: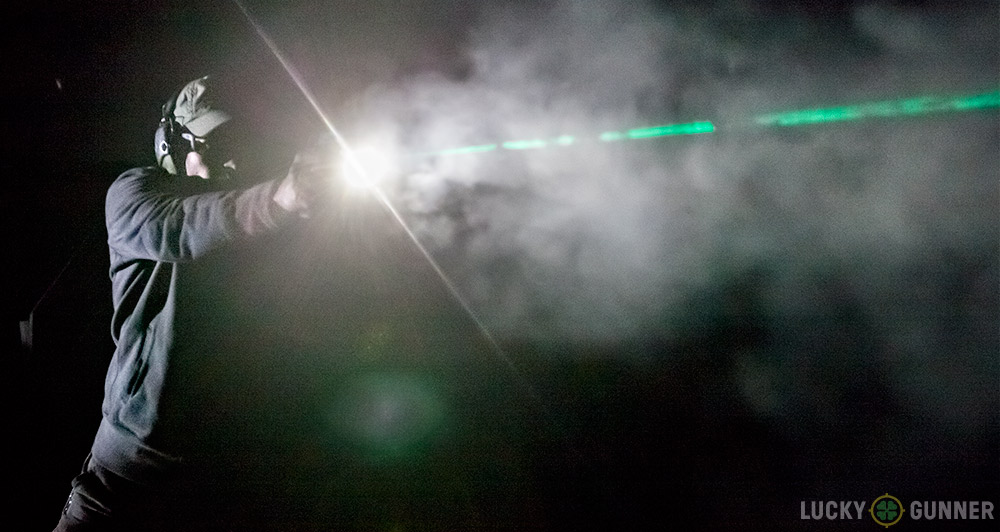 This feature has been suggested on these forums before, however I made a new post so I wouldn't necro the old one.