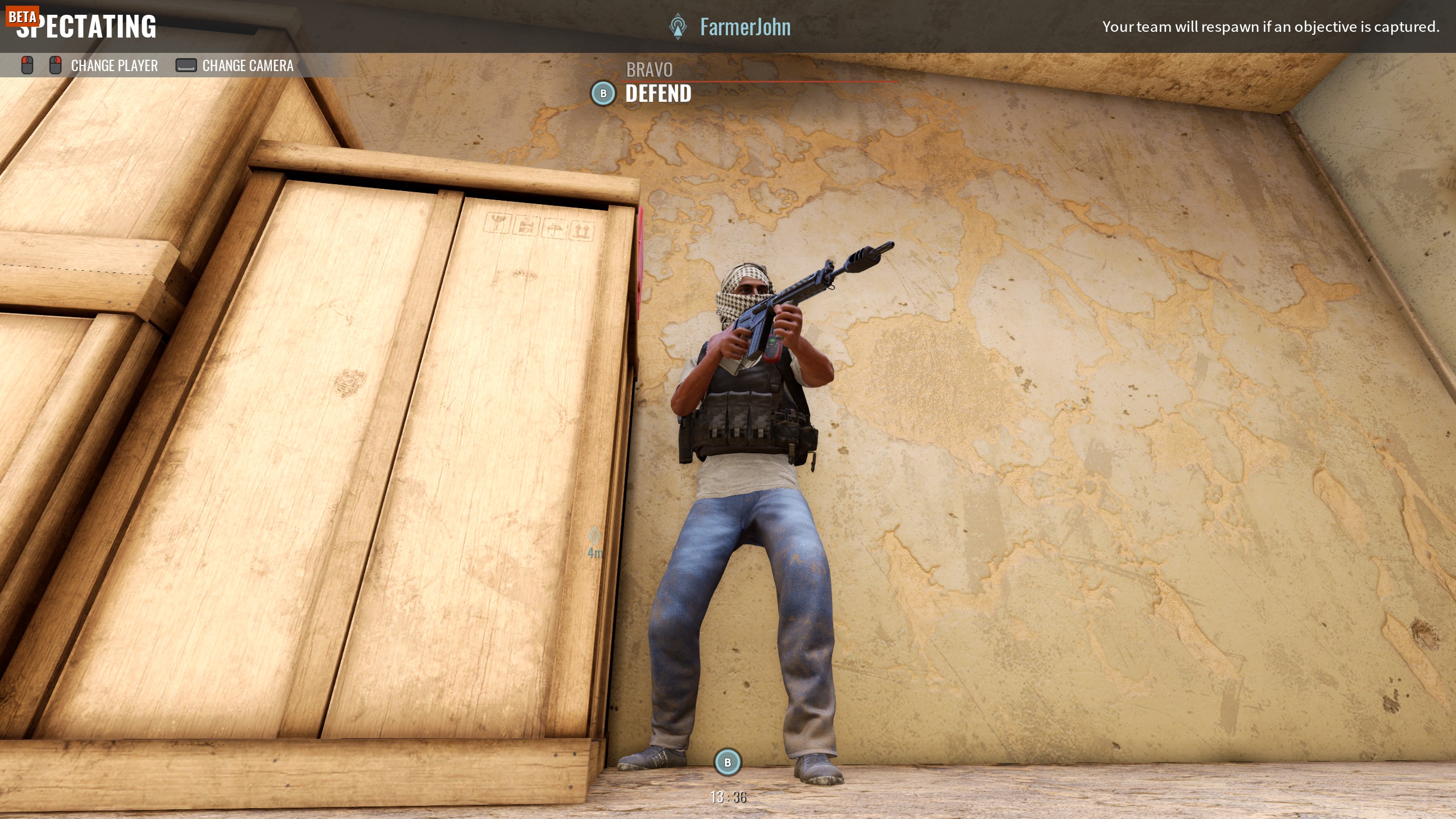 Muzzle Brake is messed up in third person.
Also I think the mosin should be able to dump the remaining rounds by opening the magazine well, or manual bolting consecutively but faster than normal for the ammo clip upgrade. The reasoning behind this is because I typically find myself hovering around 1 to 2 bullets most of the time between firefights. Instead of firing one or two shots to empty the gun to take advantage of the magazine clip, I feel like you should be able to open the mag well, dump the rounds, and then reload using the ammo clip, or just manually bolt the gun several times to empty it faster than normal to make use of said ammo clip upgrade.
Edit: This is mostly geared for non-greased bolt mosins, as it takes forever and a half to work the action.