So. Right after release I received a map converted from a well known map maker. I've just recently started driving on it and I noticed that the water in some places was really screwed up looking.
Apparently Flood water has been taken out of the game.
If you take the old flood.xml from the old game, and load it into your ZIP folder, it will fix any maps that have this weird issue going on.
So in the first Screenshot you can see the water type with no foam, and it looks 100% clear / no color.
In the second you can see this water type with foam and it looks pretty awful.
In the third is after the fix of adding in the old Flood XML into the new game.
Here is a download to the old xml file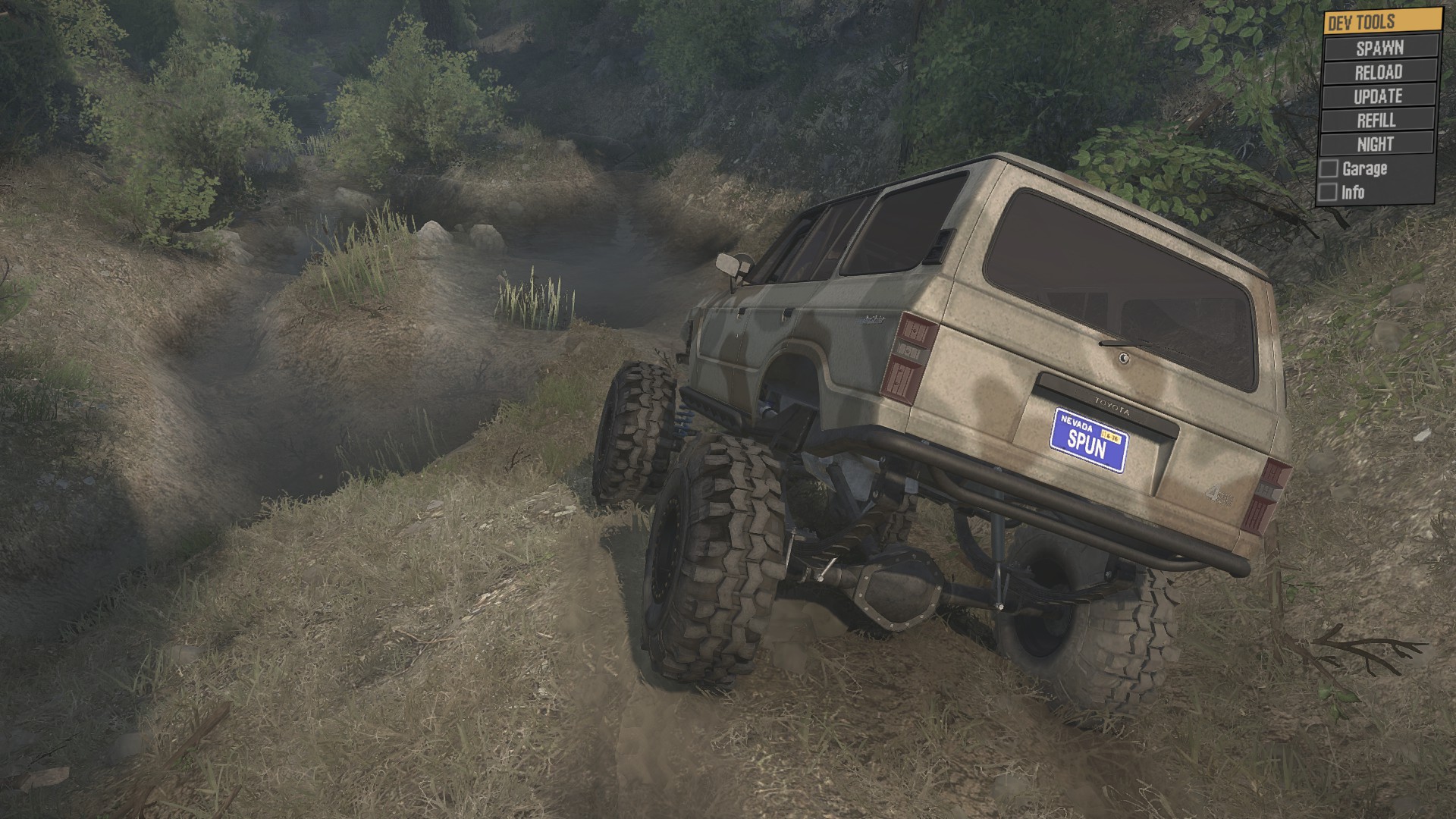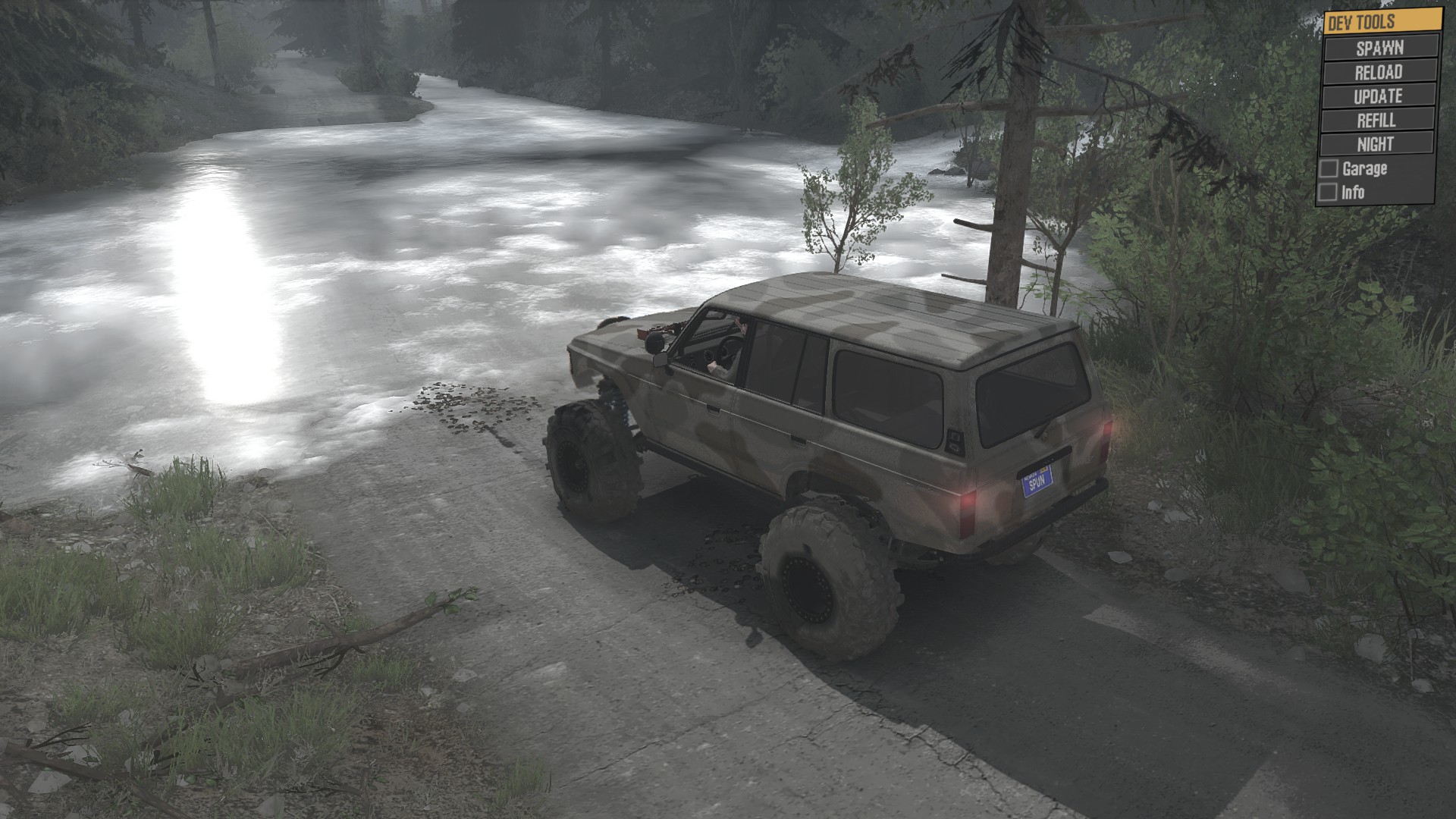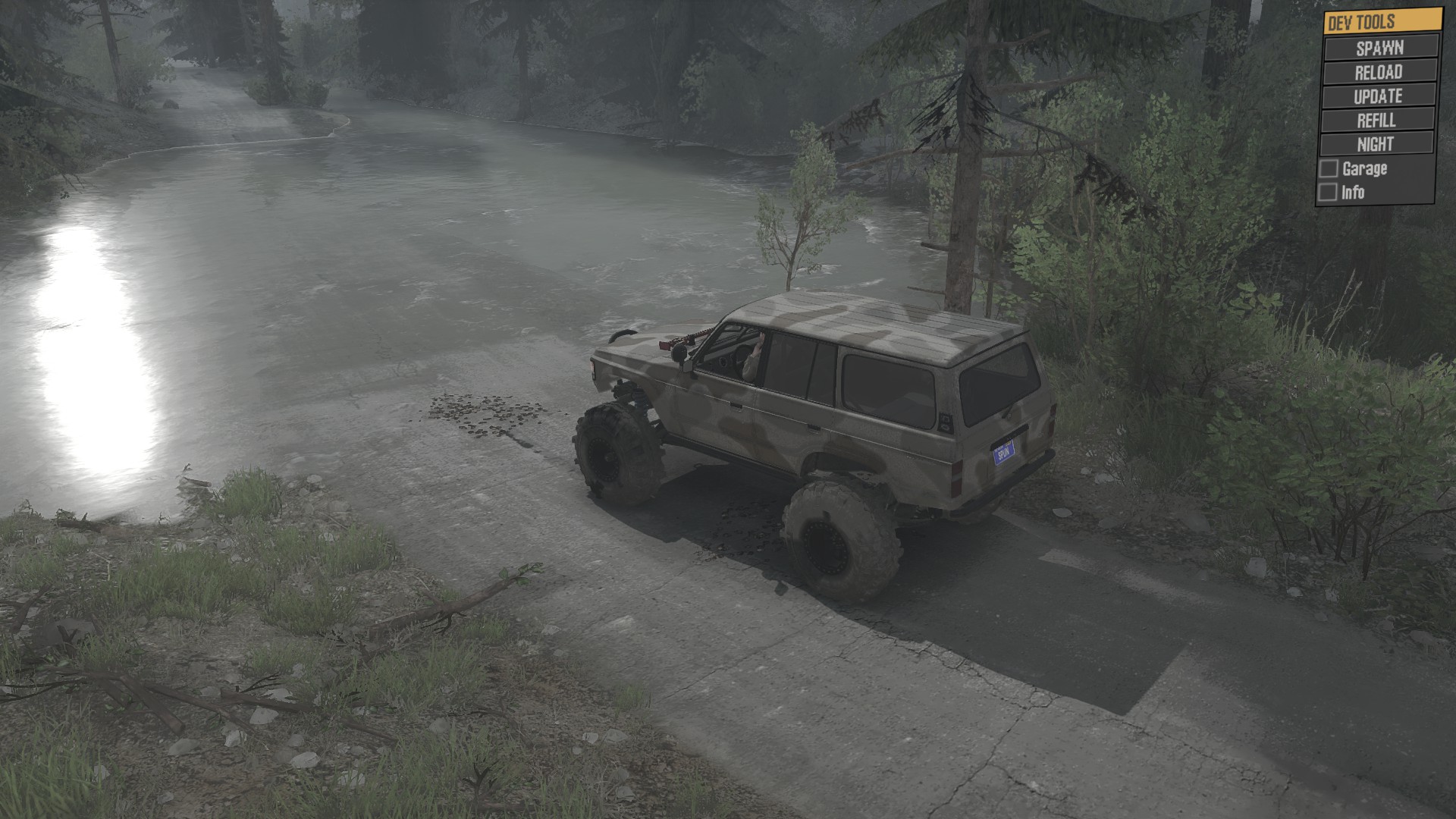 @Iyagovos @WrenchinMonkey @Kent_BoBo