I would suggest that an Alt Ironsight mode that is Key bindable be enabled for certain sights, including a increased Cost for the ability to Switch between them.
For Security the SU230 as seen Below has Ironsights on it.
And Adding the 1P29 to Insurgency as it sits high enough over the Ironsights that they can still be effectively used
Price increase for dual functional sights to help move players from fully equipping weapons and heavy armor and basically having it all
Some info here sourced from: http://russianoptics.net/1p29.html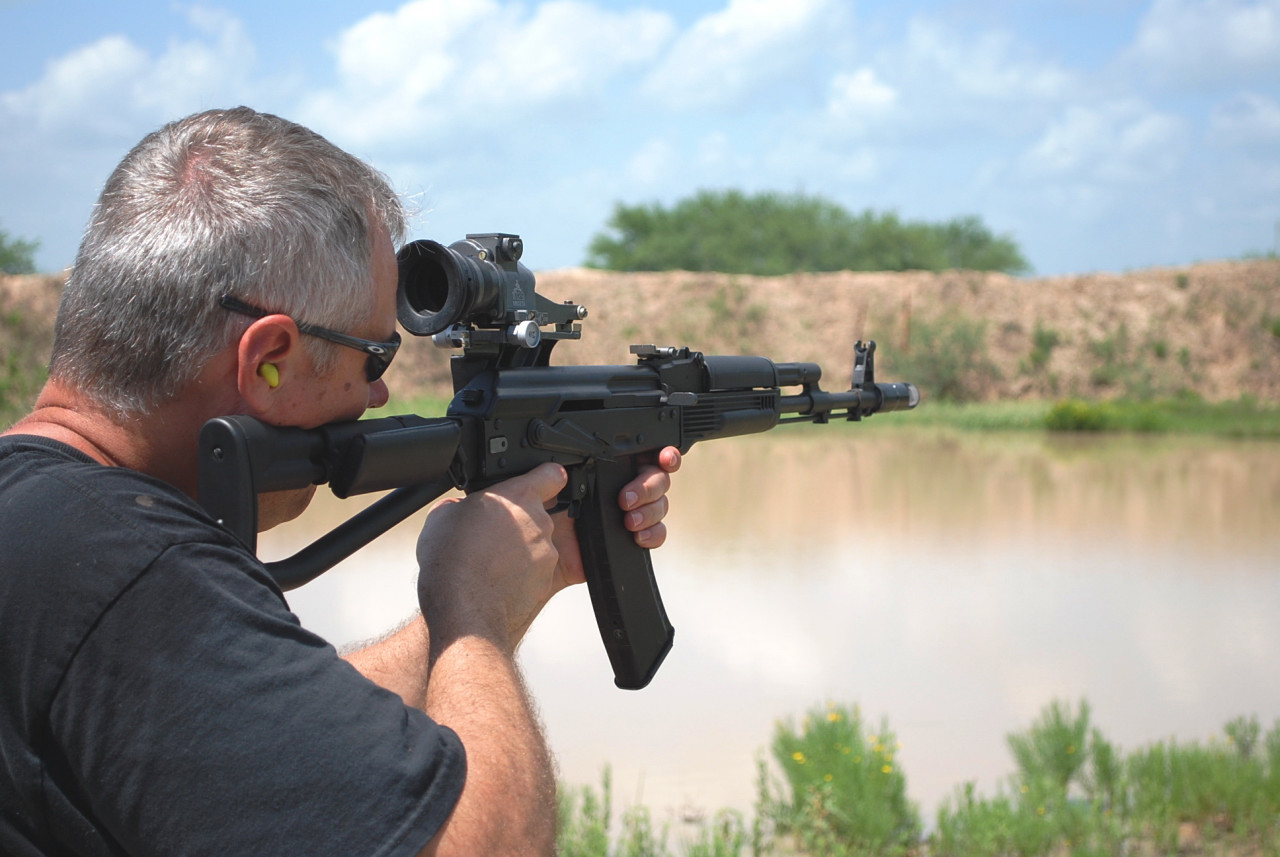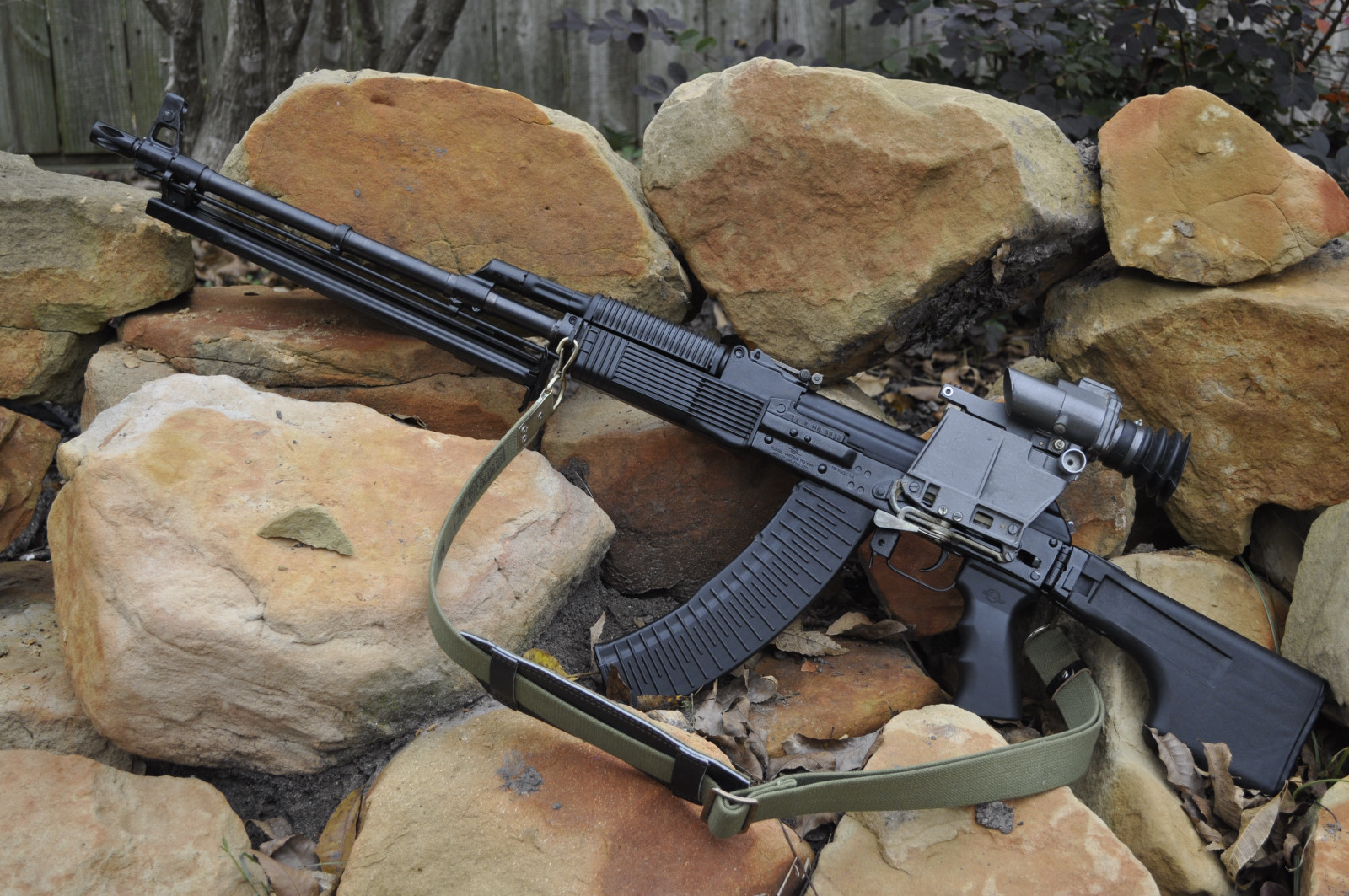 Even a handy chart of Scopes that can be used with Ironsights!